FIX-KG-11
COMPRESSIVE WRIST BRACE
Our wrist brace FIX-KG-11 is designed to offer support for the wrist. The wrist support maintains the constant temperature, reduces pain and improves healing.
Special features
| | |
| --- | --- |
| | WRIST BRACE |
| | 1st CLASS MEDICAL PRODUCT |
| | 24/7 THERAPY |
| | WATERPROOF |
| | BREATHABLE |
Indications
wrist sprain/strain
wrist dislocation
wrist inflammation
overused wrist joints
joint capsule injury
wrist RA
How does it work?
Pediatric wrist brace FIX-KG-11 is made of thin material ActivePren™ which provides constant compression and warmth of CMC and MCP joints. Wrap around design of FIX-KG-11 provides warmth and smooth circumference adjustment. Due to this fact, our wrist orthosis maintains the temperature, reduces the pain and improves the healing. The pediatric brace FIX-KG-11 is the best option of treatment in case of wrist strain and sprain.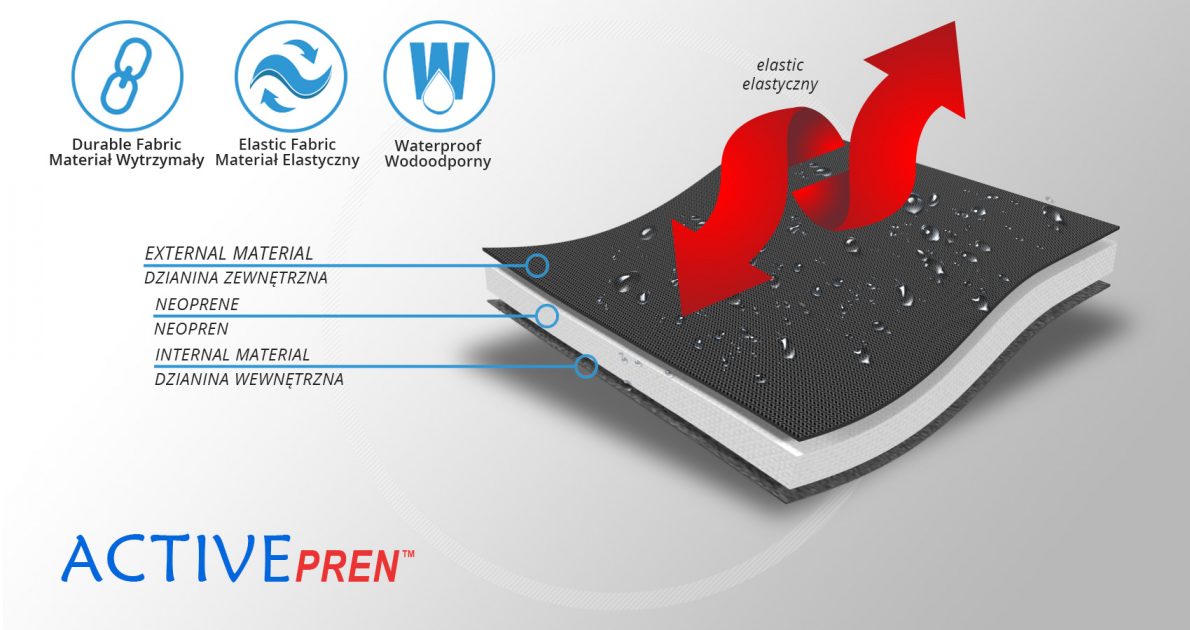 ActivePren™ is an active three-layer material consisting of two elastic jersey cover fabrics and a core made of neoprene foam. This material is characterized by softness and high flexibility. A very important advantage of this material is the fact that it is not a knitted product, it does not have thick fibers, so that the weaves of the material do not imprint on the patient's skin and do not cause abrasionsin places of high compression. Products made of ActivePren are the strongest and most effective stabilizing orthoses available on the market.
Fastening element made of AeroSpace II ™ material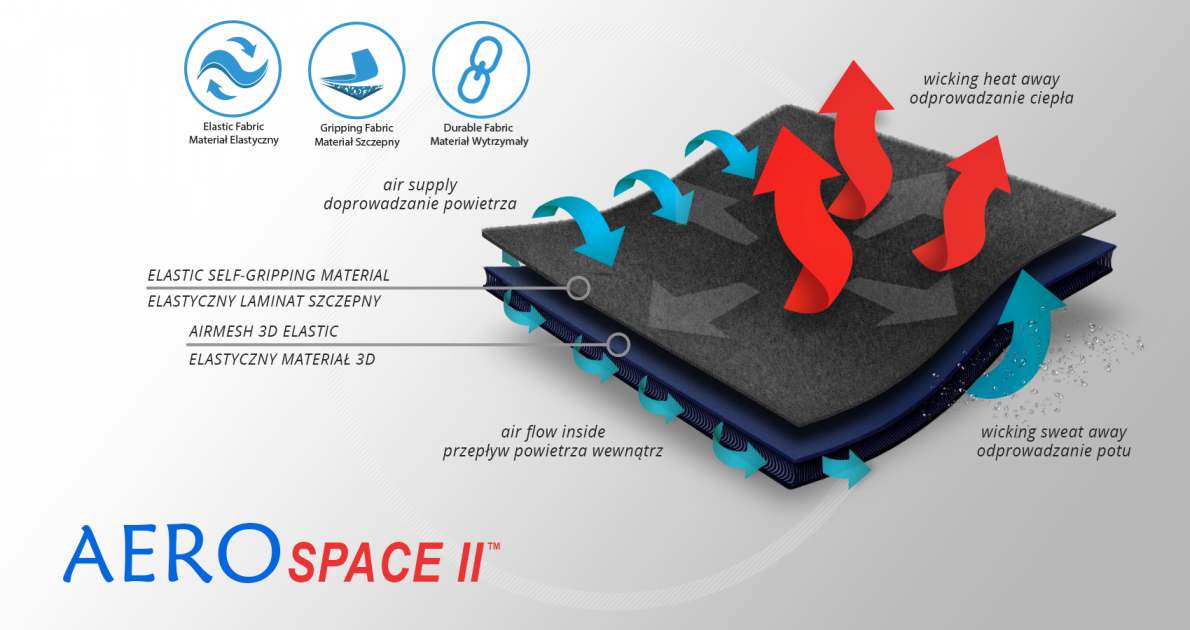 AeroSpace II™ is an innovative new generation raw material. It is a distance elastic 3D knitted fabric consisting of two layers of facings and an interlacing that creates the appropriate thickness of the raw material and has relieving properties. The knitwear is made of the highest quality polyester yarn - guaranteeing high mechanical strength and spandex ensuring its proper flexibility. AeroSpace II™ has an external self-gripping layer what makes it easy to adjust each product to individual patient's needs. This material is characterized by a very low weight, high flexibility and a very large openwork structure, allowing for very easy drainage of sweat from the body and bringing fresh air to the skin. Products made of this raw material are neutral to the secured joint, do not heat or cool it, but ensure its proper compression and fit and reduce muscle vibrations generated during physical exertion. Its thickness and 3D structure perfectly relieves the orthopedic splints, stays or other elements mounted on the product and guarantees velvety softness to the touch.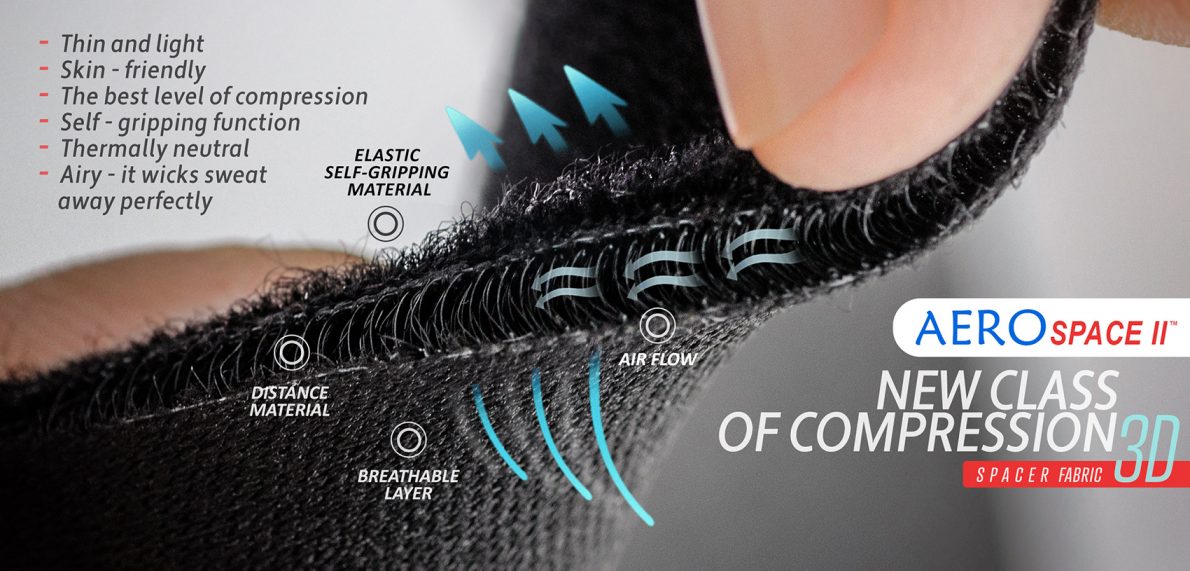 Available sizes
Size
Circumference at MCPs
Typical age
How to measure
1
10 – 12 cm
1 – 4 years
2
12,5 – 15 cm
3 – 9 years
3
15,5 – 18 cm
9 + years
Right and left hand specific.
Total length of product:
1: 7 cm
2-3: 9 cm
Product is shipped in random color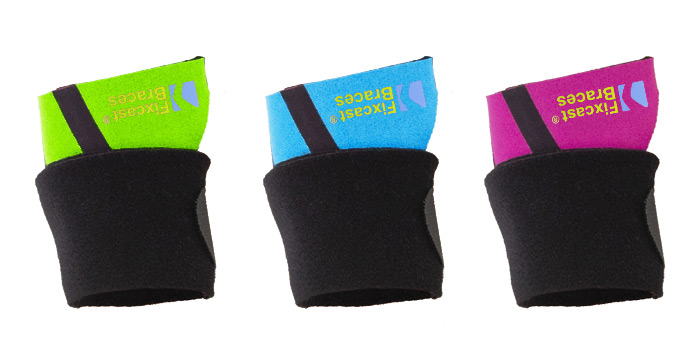 Downloads