FIX-KG-05
THUMB AND WRIST SPLINT
Our brace FIX-KG-05 immobilizes wrist joint and provides compression of the thumb.
Special features
| | |
| --- | --- |
| | WRIST BRACE |
| | 1st CLASS MEDICAL PRODUCT |
| | 24/7 THERAPY |
| | WATERPROOF |
| | BREATHABLE |
| | CAST REPLACEMENT |
Indications
wrist and thumb fractures
wrist and thumb sprain/strain
wrist and thumb dislocation
wrist and thumb inflammation
overused wrist and thumb joints
joint capsule injury
Triangular Fibrocartilage Complex (TFCC) injury
stress fracture
skier's thumb
thumb and wrist RA
How does it work?
Pediatric wrist and thumb brace FIX-KG-05 is made of thin, colorful ActivePren™ which provides constant compression and warmth of wrist and thumb joints.
ActivePren™ is an active three-layer material consisting of two elastic jersey cover fabrics and a core made of neoprene foam. This material is characterized by softness and high flexibility. A very important advantage of this material is the fact that it is not a knitted product, it does not have thick fibers, so that the weaves of the material do not imprint on the patient's skin and do not cause abrasionsin places of high compression. Products made of ActivePren are the strongest and most effective stabilizing orthoses available on the market.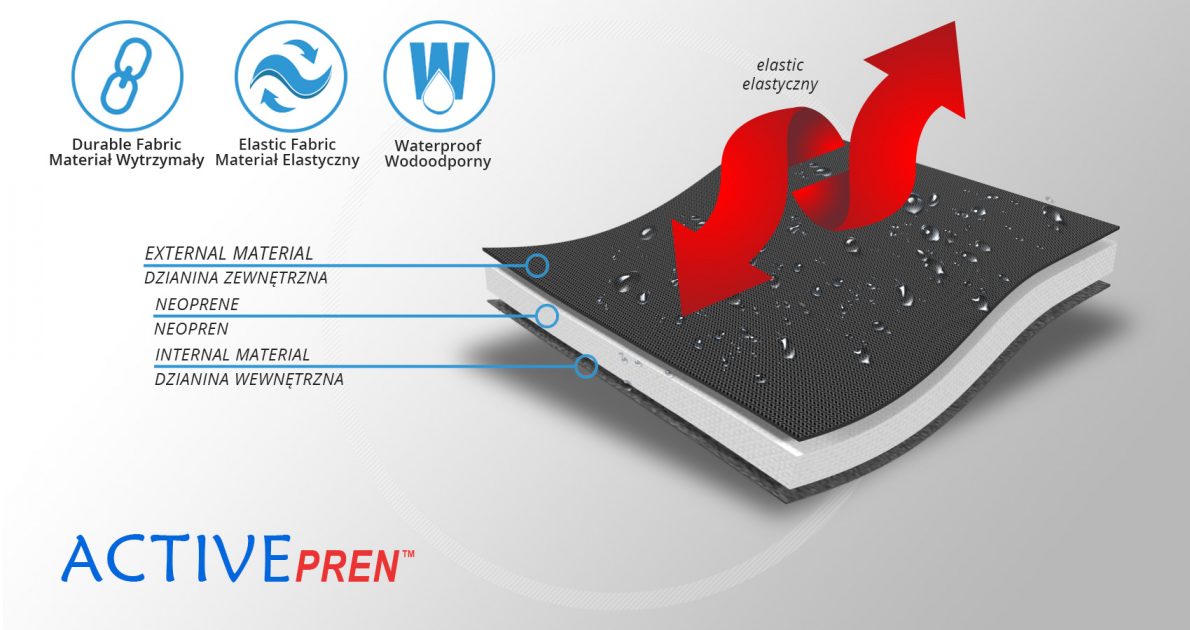 Wrap around design provides smooth circumference adjustment. Our pediatric wrist splint gives perfect immobilization with removable dorsal aluminum stay and anatomic shaped volar malleable splint. Due to this fact, our orthosis immobilizes the wrist, avoiding the flexion and extension motion. If the dorsal immobilization is unnecessary, there is possible to remove the aluminum stay. Three circumference Vlecro straps make the application and removal fast and easy. FIX-KG-05 wrist splint maintains the temperature, reduces the pain and improves the healing.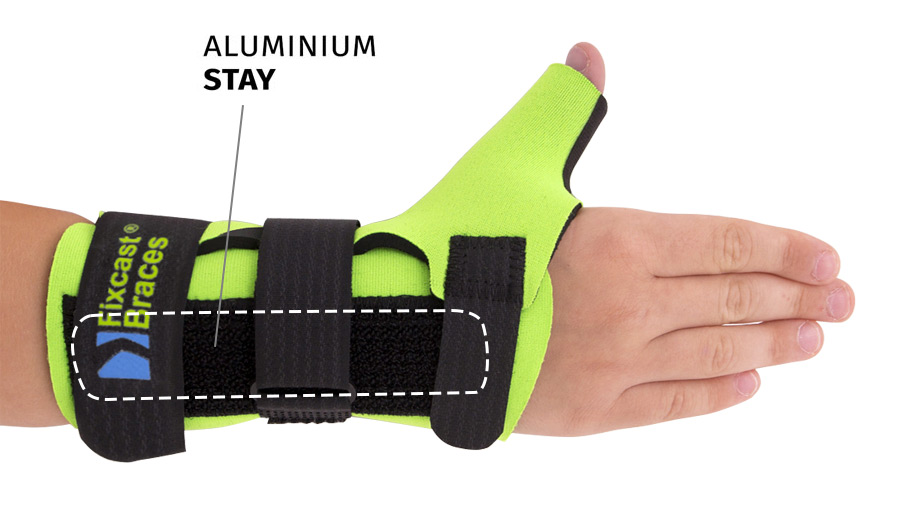 Aluminum stays are made of a special aluminum alloy that guarantees proper stiffness with minimal weight. They have rounded ends to prevent the damage of the product and come in various widths and thicknesses. The level of stabilization of the orthopedic device is defined by proper selection of the width and thickness of the aluminum stays. The stays can be pre-profiled or flat. They do not adapt to the shape of the patient's body, an individual adjustment of the orthosis is required by proper bending of the aluminum stays in the product. Thanks to this function, it is possible to correct the position of the patient's body or the secured joint.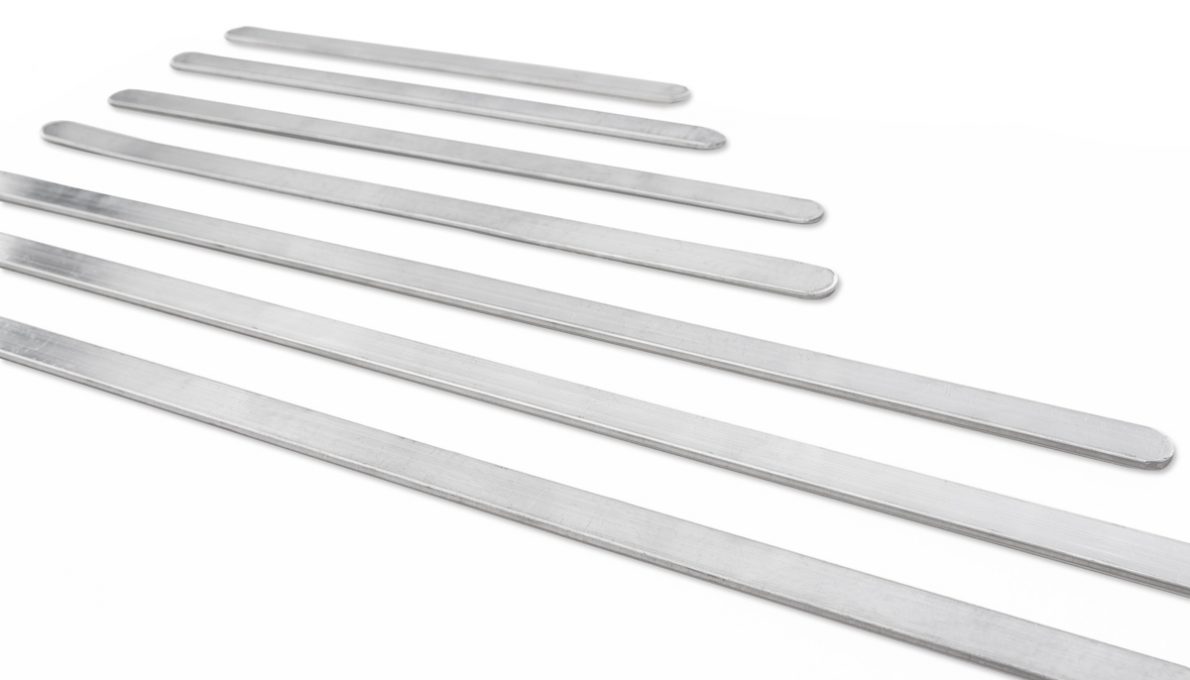 Available sizes
Size
Circumference at Thumb IP
Typical age
How to measure
1
3,5 – 4 cm
1 – 2 years
2
4,1 – 4,5 cm
3 – 4 years
3
4,6 – 5 cm
4 – 7 years
4
5,1 – 5,5 cm
6 – 9 years
5
5,6 – 6 cm
8 – 9 years
6
6,1 – 6,5 cm
9 + years
Right and left hand specific.
Total length of the product without thumb:
1 : 9 cm
2 : 11 cm
3 : 12,5 cm
4 : 14 cm
5 : 15,5 cm
6 : 17 cm
Product shipped in random color