FIX-KG-12
SHOULDER SLEEVE
Shoulder sleeve FIX-KG-12 provides compression and shoulder support. It is an excellent solution for little athletes, who may suffer from upper limb injury.
Features
| | |
| --- | --- |
| | SHOULDER BRACE |
| | 1st CLASS MEDICAL PRODUCT |
| | 24/7 THERAPY |
| | WATERPROOF |
| | BREATHABLE |
| | DOUBLE-SIDED |
Indications
shoulder injuries
shoulder dislocations
repetitive strain injury (RSI)
pain
swelling
inflammation
soft tissues injuries (contusions, infections)
How does it work?
Pediatric shoulder brace FIX-KG-12 is made of thin, colorful neoprene which provides constant compression and warmth of the joint. It is useful in kids who do physical activity such as tennis, baseball or swimming, where is a high risk of rotator cuff injury. Wrap around design provides smooth circumference adjustment. Our shoulder sleeve maintains the temperature, reduces the pain and improves the healing.
ActivePren™ is an active three-layer material consisting of two elastic jersey cover fabrics and a core made of neoprene foam. This material is characterized by softness and high flexibility. A very important advantage of this material is the fact that it is not a knitted product, it does not have thick fibers, so that the weaves of the material do not imprint on the patient's skin and do not cause abrasionsin places of high compression. Products made of ActivePren are the strongest and most effective stabilizing orthoses available on the market.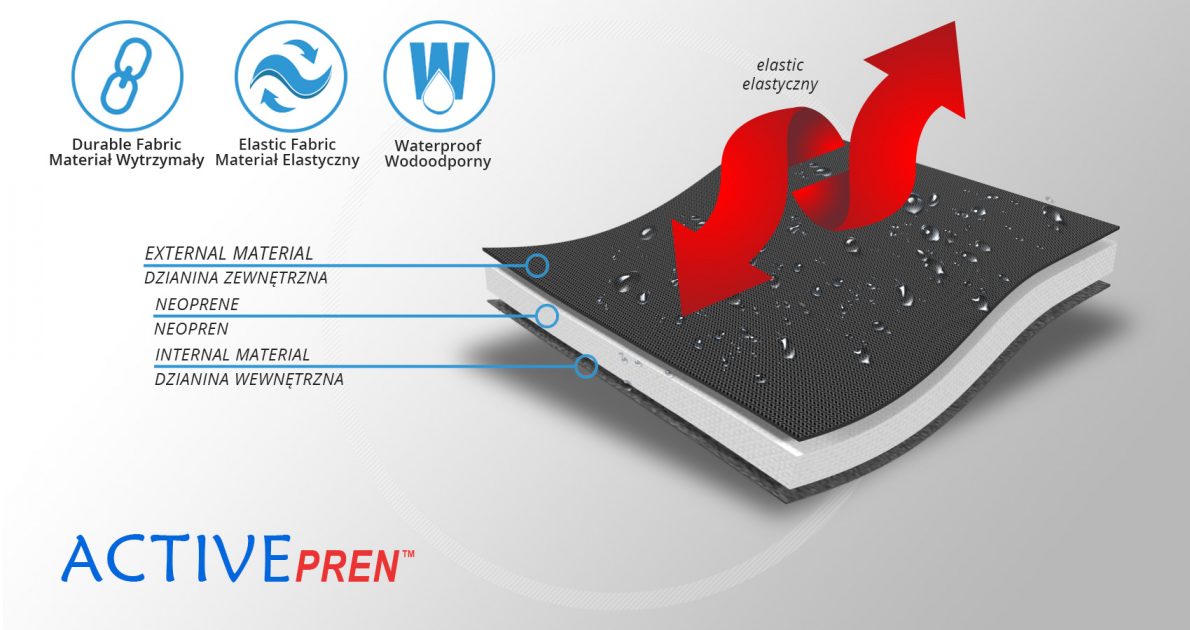 Available sizes
Size
Arm circumference
Typical age
How to measure
1
16 – 19 cm
1 – 4 years
2
19,5 – 23 cm
4 – 9 years
3
23,5 – 27 cm
9 + years
Total length of product:
1: 16 cm
2: 17 cm
3: 20 cm
Fits for both arms.
The product is sent in a random color.