FIX-T-02
PEDIATRIC TLSO BRACE STRADA
aluminum anatomic-shaped and lightweight frame
waterproof – can be used in the shower
perforation for oxygenating the skin
dynamic tensioner of napkins
abdominal pad
Features
| | |
| --- | --- |
| | TLSO BRACE |
| | FOR KIDS |
| | I CLASS MEDICAL PRODUCT – the products is registered and patented medical device class I |
| | INNOVATIVE |
| | BREATHABLE |
| | WATERPROOF |
| | RECOMMENDED BY SPECIALISTS |
| | DURABLE |
| | MINIMUM DEVICE – MAXIMUM EFECT |
| | NEUROLOGY |
| | ORTHOPEDICS |
Purpose of use
Scheuermann's disease
spondylolisthesis
pars fracture
other spine fractures
spine joints inflammation
damages of back and paraspinal muscles
strains or sprains of thoracic-lumbar spine
Scheuermann's Disease
Scheuermann's Disease is a developmental disorder of the spine. Usually, it starts at 10 years old and lasts for 2-3 years and it's much common among boys than girls. The disease affects the upper backs (T6-T9) and results in changed shaped of the vertebrae.
The signs and symptoms of Scheuermann's Kyphosis are painful rounded, hunched back. The front edge of middle thoracic vertebrae grow slower than the back edge. These vertebrae become wedge shaped, so when the vertebrae stack up, the spine curves, making the back round out. Some of the disc then pushes into the vertebra and these are called Schmorl's nodes which limits the mobility.
Together with physiotherapy, our professional pediatric TLSO brace STRADA is recommended for treatment.
Product's description
FIX-T-02 TLSO brace STRADA is made lightweight and low-profile aluminum covered with skin-friendly waterproof fabric. The shoulder straps have length-adjustment and improves the patient's posture.
The aluminum part is anatomic-shaped and provides perfect support and off loading of the overburdened spine. Narrow shape between the scapulas reduces the pressure and improves the comfort of use. There are a lot of holes in the aluminum part which allow skin to breath and prevents against the sweating.
The cover of the aluminum brace is made of innovative UniPren.
UniPren is universal 3-layered fabric made of external elastic polyamide self-gripping layer and internal neoprene foam with elastic jersey. Our fabric is soft and elastic and not knitted, what prevents skin against the skin abrasions in the compression zones.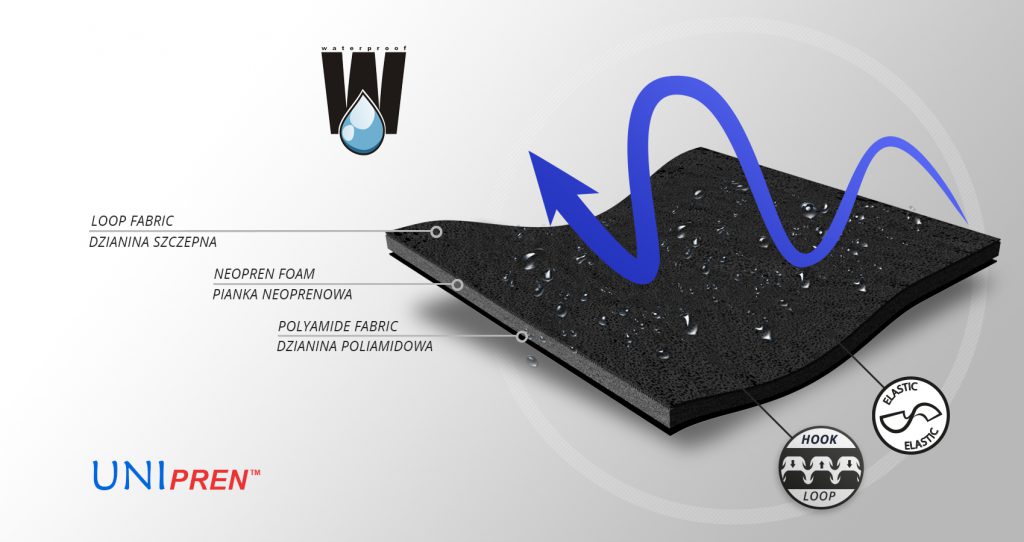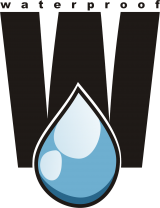 UniPren is a waterproof fabric and aluminum brace is colorful painted what avoids of corrosion. Due to this fact, the small patient may use our brace STRADA when shower.
In addition, UniPren reduces the pressure on the bone prominences and improves of comfort. The abdominal pad is an additional support and maintains the correct lumbar position.
Day-to-day using of our TLSO brace STRADA prevents the rounded back, improves the vertebrae shape and relieves the pain. Shoulder straps ensures scapular and head retraction. In the middle of the aluminum element we use elastic rubber which provides perfect fitting and compression of the shoulder straps. Also, the rubber does not limit the mobility of the upper limb.
Available sizes
Size
Waist circumference ( A )
Distance from T3 to the coccyx ( B )
Typical age
How to measure
1
min 40 – max 60 cm
min 31 – max 35,5 cm
2 – 4 years
2
min 45 – max 65 cm
min 36 – max 40,5 cm
4 – 9 years
3
min 45 – max 75 cm
min 41 – max 45 cm
8 – 12 years
Total height of the product:
1 – 32 cm;
2 – 37 cm;
3 – 42 cm

Downloads