SCOLIOR
DYNAMIC SCOLIOTIC BRACE
Dynamic scoliotic brace SCOLIOR™ is non-invasive solution for managing scoliosis and spinal deformations. Together with systematic physiotherapy, the brace maintains effects gained after exercises and prevents against further deformation.
Special features
| | |
| --- | --- |
| | TORSO BRACE |
| | 1st CLASS MEDICAL PRODUCT |
| | ORTHOPEDICS |
| | INNOVATIVE |
| | DURABLE |
| | MINIMUM DEVICE – MAXIMUM EFECT |
| | FULL RANGE OF ADJUSTMENT |
| | INVISIBLE |
Purpose of use
– Child scoliosis
Scoliosis
Scoliosis is a condition that causes the spine to curve sideways and includes tridimensional deformations in frontal, sagittal and transverse plane. The most common type is "idiopathic," which means the exact cause is not known. Most cases of idiopathic scoliosis occur between age 10 and the time a child is fully grown. Scoliosis may be divided for 2 types: structural and functional scoliosis. The first one means structural abnormality within the spine and functional scoliosis is related to bad posture, or other body irregularities. Although, functional scoliosis involves a side-to-side curvature of the spine without spinal rotation and the spine's structure is still normal, it still requires systematic physiotherapy and passive correction. Our dynamic scoliotic brace SCOLIOR™ is perfect for this purpose.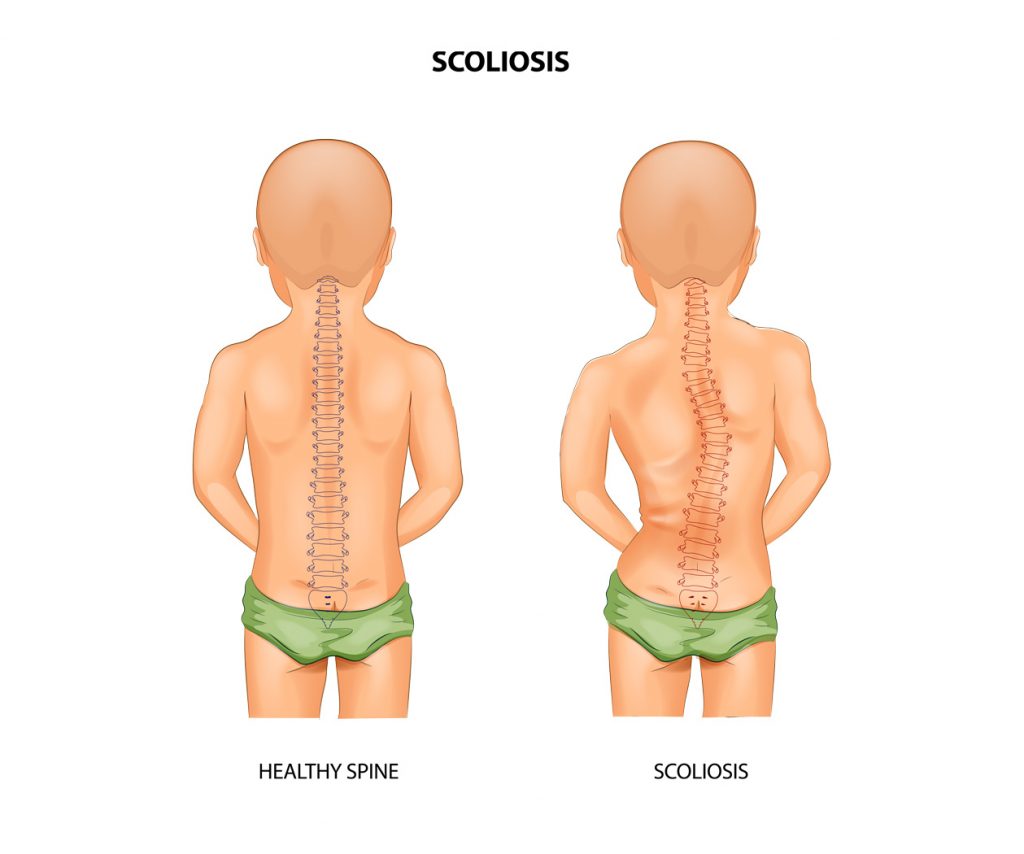 Product's description
Spinal brace SCOLIOR™ consists of 3 semi-rigid pads with professional compressive BOA® Fit System and system of straps.
The pads are made of polyamide and covered with soft tech fabric ActivePren™.
ActivePren™ is an active three-layer material consisting of two elastic jersey cover fabrics and a core made of neoprene foam. This material is characterized by softness and high flexibility. A very important advantage of this material is the fact that it is not a knitted product, it does not have thick fibers, so that the weaves of the material do not imprint on the patient's skin and do not cause abrasionsin places of high compression. Products made of ActivePren are the strongest and most effective stabilizing orthoses available on the market.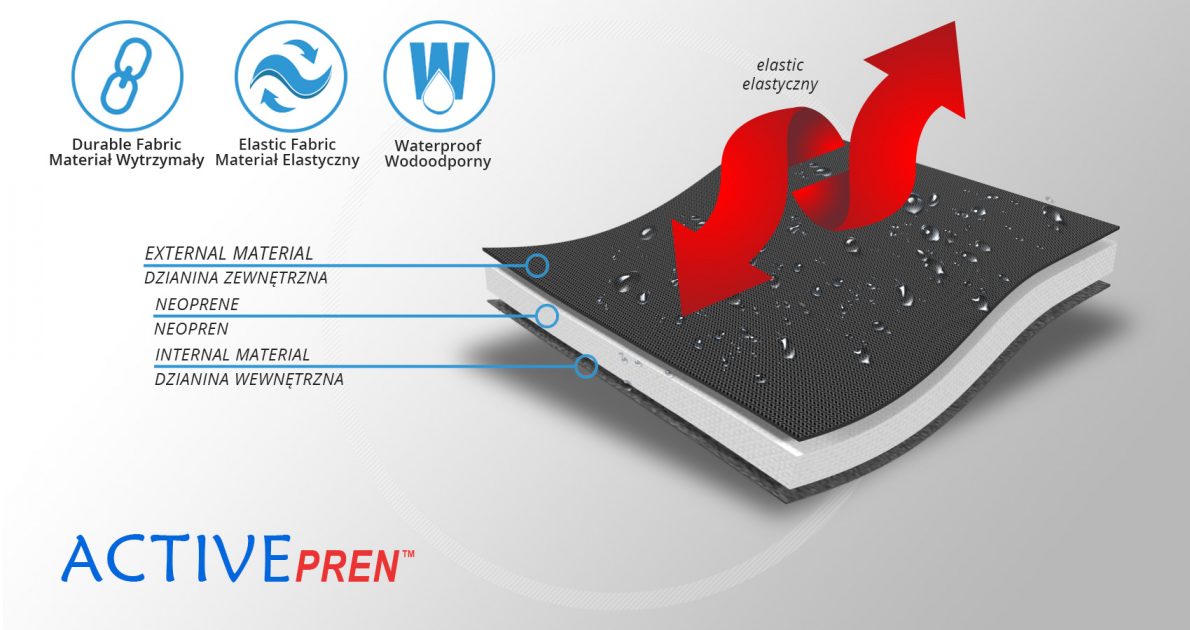 Spinal brace SCOLIOR™ offers professional correction. One pad is placed at the top of the curvature of the spine. The others are placed in important for correction parts (bases). Once you turn the BOA® Fit System, straps are tightened more tightly and stop the progression of the scoliosis. Compression BOA® Fit System is extremely durable and firm and offer much higher level of compression than traditional Velcro closures. What's more, easy turning provides smooth compression adjustment.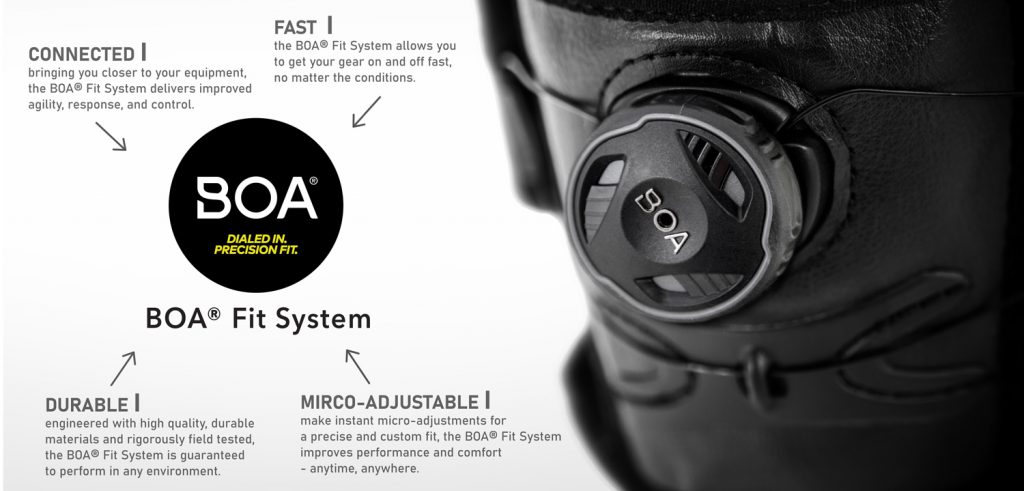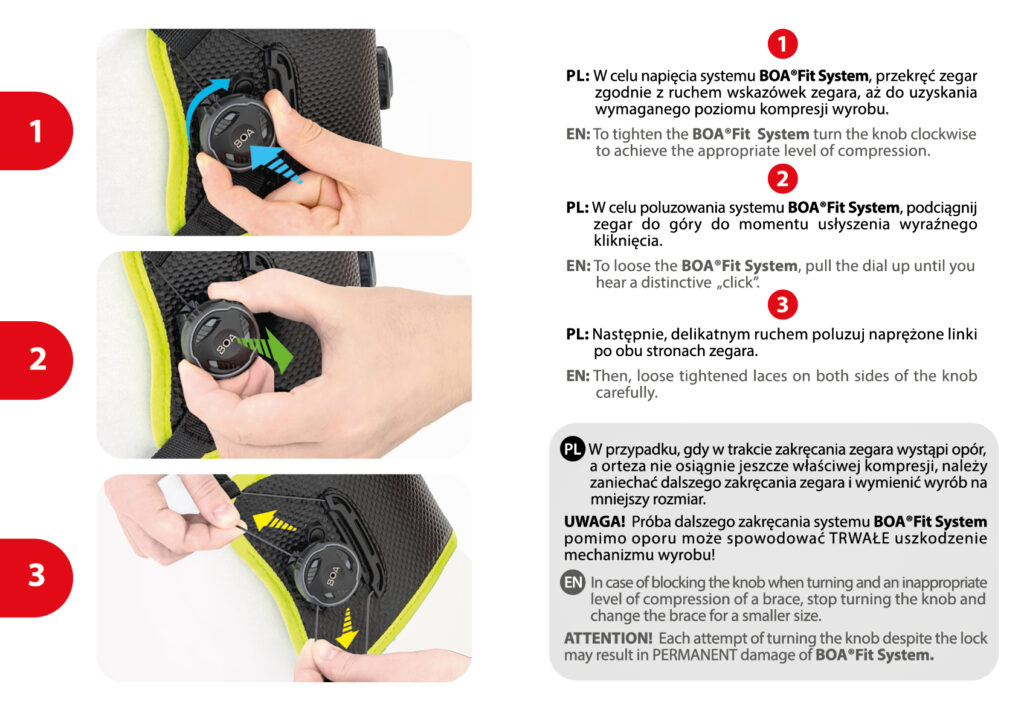 Low profile construction makes our dynamic scoliotic brace SCOLIOR™ almost invisible under cloths. Due to this fact, the child can use it for many hours at school and at home comfortably.
LONG-TERM THERAPY

SCOLIOR™ doesn't replace the physical therapy, but they match perfectly! The brace corrects the spinal curves passively, helps to regulate muscles tension and slow down and stop the progression of the scoliosis.

CUSTOM-ORIENTED

SCOLIOR™ consists of polyamide pads integrated with compression BOA® Fit System, which provides individual custom fitting.

NORMAL LIFE

SCOLIOR™, unlike the traditional ortopedic corsets, is lightweight and comfortable to use. Low profile fabrics make it almost invisible under cloths and do not limit the kid's movement at school and at home.

EFFECTIVENESS

SCOLIOR™ offers passive correction of deformities. It stops and slows down the progression of the scoliosis. Used with systematic physical therapy exercises provides excellent effects.
AVAILABLE SIZES
Size
Shoulder circumference measured through the armpit and acromion (A)
Hip circumference (B)
How to measure
1
24 – 28 cm
40 – 70 cm
2
28,5 – 33 cm
3
33,5 – 40 cm
Warning! While taking the measurement, the upper limbs should be placed within the length of the body.