FIX-KG-19
PEDIATRIC ELBOW ORTHOSES WITH ROM ADJUSTMENT
FIX-KG-19 elbow splint is an excellent option for elbow immobilization.
Special features
| | |
| --- | --- |
| | ELBOW BRACE |
| | I CLASS MEDICAL PRODUCT – the products is registered and patented medical device class I |
| | FOR KIDS |
| | INNOVATIVE |
| | WATERPROOF |
| | CAST REPLACEMENT – replaces uncomfortable plaster cast |
| | 24/7 THERAPY – the brace may be used for all day long immobilization and stabilization in daily activities |
| | LATEX-FREE |
| | ER |
| | MAGNETIC JOINT 1R ORTHODESIGN |
Indications
elbow fracture
elbow dislocation
elbow strain/sprain
elbow contractures
elbow instability
after surgery as an immobilization
Elbow fractures in children
Everyone remembers the active childhood. Huge abrasions on the skin was a reality. Sometimes, together with abrasions come fractures. In most cases, elbow fractures in children are caused by a fall on an outstretched arm, e.g. in a playground or by a direct blow or fall on the olecranon. Many elbow injuries occur on the playground when children lose their grip on the monkey bars or in sport, e.g. when child falls from the bicycle.
Childhood elbow fractures are about 10% of all childhood fractures. In many cases conservative treatment is enough and surgery is not necessary. But, fractures are also connected with soft tissues, nerves and tendons, which may impact on loss of joint mobility. Due to this fact, fast treatment and intervention are necessary. Instead of heavy cast, try our innovative, lightweight elbow splint FIX-KG-19 with range of motion adjustment in every 15 degrees.
Product's description
FIX-KG-19 elbow splint is an excellent option for elbow immobilization. Light weight, anatomic shaped splint provides perfect stabilization and is comfortable for little child. Our innovative drop-lock 1R-01 provides range of motion adjustment in every 15 degrees without additional tools. Magnet and steel pins provides fast application and adjustment. The splint fits on the upper limb perfectly, because of anatomic design.
Soft parts of the brace are made of innovative fabric UniPren.
UniPren is universal 3-layered fabric made of external elastic polyamide self-gripping layer and internal neoprene foam with elastic jersey. Our fabric is soft and elastic and not knitted, what prevents skin against the skin abrasions in the compression zones. Every time you can reattach the soft parts of the brace and wash them for improving the comfort of use and skin's condition.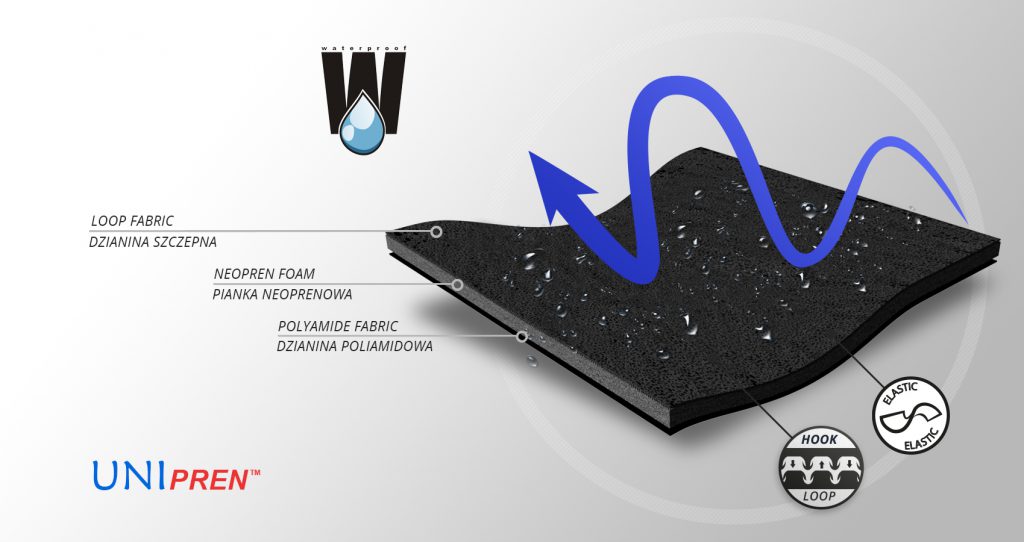 Wrap around straps with Velcro closures make the brace easy to put and remove.
Our kids elbow brace FIX-KG-19 provides full day and night stabilization and immobilization. UniPren is a waterproof fabric, your child may take a shower without removing the brace from the limb.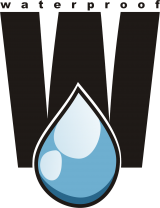 Wide range of motion helps to maintain the effect of physiotherapy and exercises. This solution prevents against the muscles contractures and improves healing.
Available sizes
Size
(A) Arm circumference
(B) The length from the lateral epicondyle of the humerus to the wrist
Typical age
How to measure
1
min 15 – max 22 cm
min 15 – max 18 cm
2 – 9 years
2
min 15 – max 25 cm
min 18,5 – max 25 cm
8 – 12 years
Right and left hand specific.
Total length of the product:
1: 26 cm
2: 32 cm
Downloads